Editor-in-Chief: Shawn Fisher
Hello! My name is Shawn, I'm a senior in electrical engineering with a passion for neurotechnology.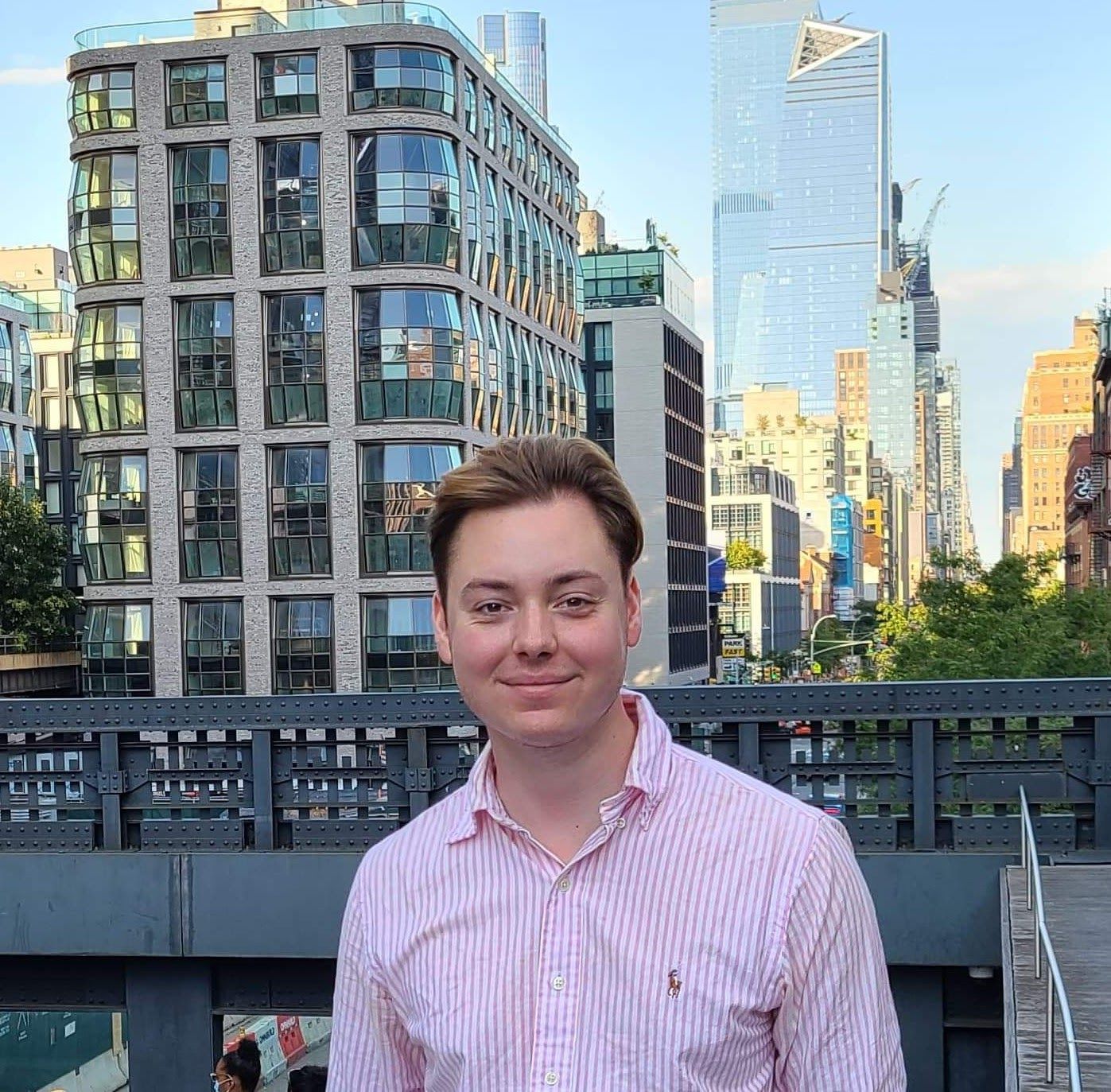 Why I joined Grey Matters:
I wrote my first article for Grey Matters during my first quarter at UW and have contributed to every issue since. I joined the organization for no other reason than an interest in neuroscience but I've stayed with it because out of many neuroscience related clubs on campus ours is the only one where its members all work together towards a common goal. I finish each quarter with a sense of pride about the work I've done and the final product I've helped create. For all of my time I've given the journal, the journal has given back even more. It's kept me up to date on the exciting neuroscience research going on in the world, It's improved my technical writing skills, It's given me the opportunity to take on leadership roles, and it's allowed me to meet people with a shared passion for neuroscience.
Senior Editor: Natalia Owen
Hello! My name is Natalia Owen, and I am a senior pursuing degrees in economics and mathematics.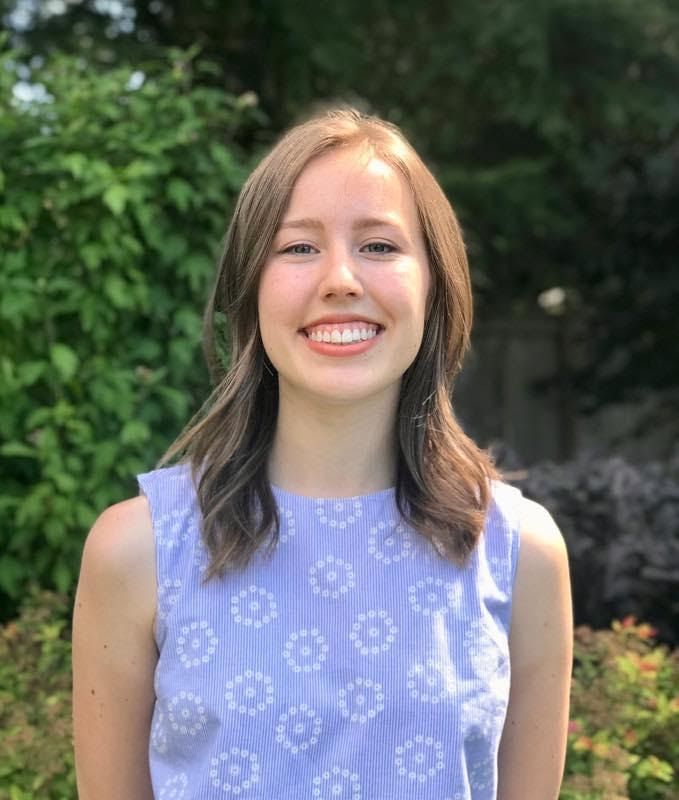 Why I joined Grey Matters:
I joined Grey Matters during my sophomore year because I wanted to combine my love for writing and neuroscience. I have enjoyed editing and writing articles for the journal and love the collaborative nature of the club. Joining the journal is an amazing way to improve your technical writing skills as well as learn more about recent research in the fascinating field of neuroscience.
Editing Coordinator: Valerie Tsai
Hello everyone! I'm Valerie, a junior at UW double majoring in MCD Biology and Neuroscience.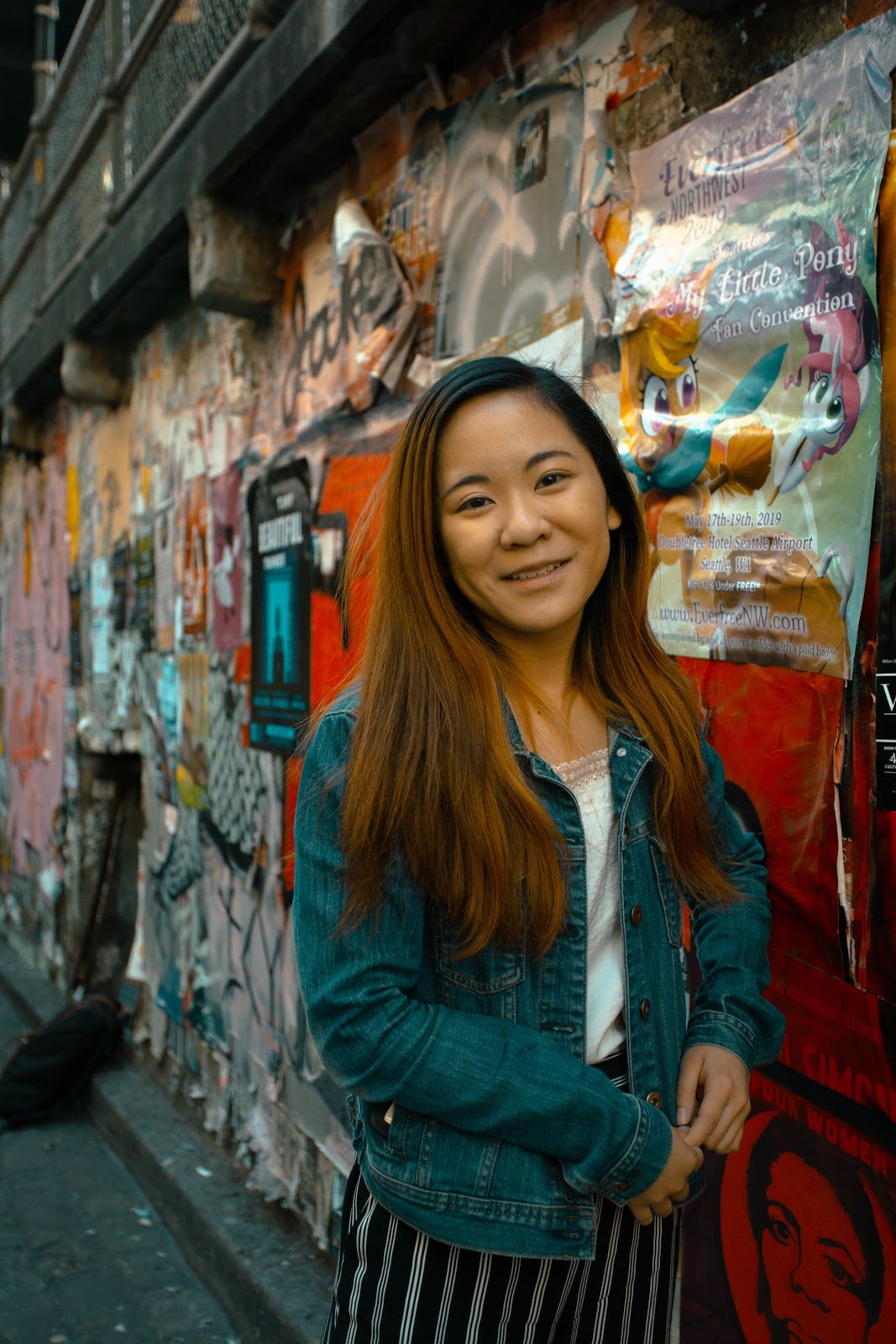 Why I joined Grey Matters:
Though I'm a premed student, my closest friend doesn't have any of the same background in biology and STEM I do. By talking to and sharing my passion for neuroscience with her I've realized how interconnected the field is with topics of all areas, including arts and humanities. Moreover, concepts from neuroscience, and academia as a whole, are vastly disconnected from the public. Through Grey Matters, and our mission of making neuroscience understandable and relatable to the public, especially to communities typically underserved and underrepresented in science, I've been working to do my part to bridge that gap, and I'm grateful for the opportunity it gives me to bring neuroscience to everyone and to explore the parallels and connections between neuroscience and other unexpected fields.
Marketing Manager, Events Coordinator:
Chloe Dahleen
Hi everyone, my name is Chloe Dahleen and I am a sophomore at UW. I'm pursuing studies in neuroscience and global health, but I love all things science!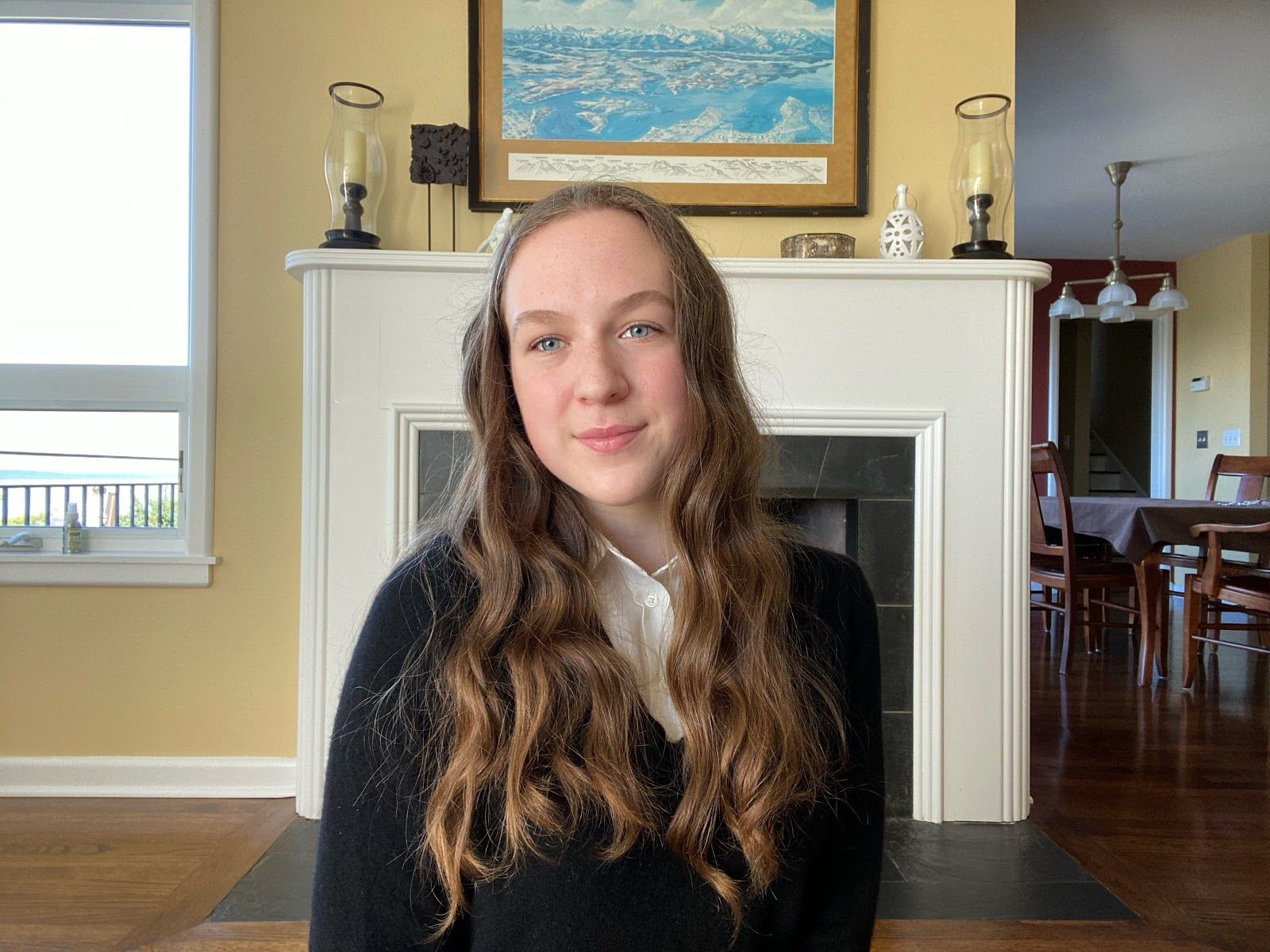 Why I joined Grey Matters:
I love Grey Matters because of its unique niche as a deeply scientific journal that utilizes many other disciplines--art, English, philosophy, etc--to create a stunning product each quarter. With a mission to make STEM accessible to everyone and to help students develop key skills in art, writing, and leadership, Grey Matters is a place for any student hoping to enrich their college experience!
Finance Director, Events Coordinator:
Jay Bhateja
Hi everyone! My name is Jay and I'm thrilled to be a sophomore pursuing a double major in Neuroscience and Computer Science at the UW!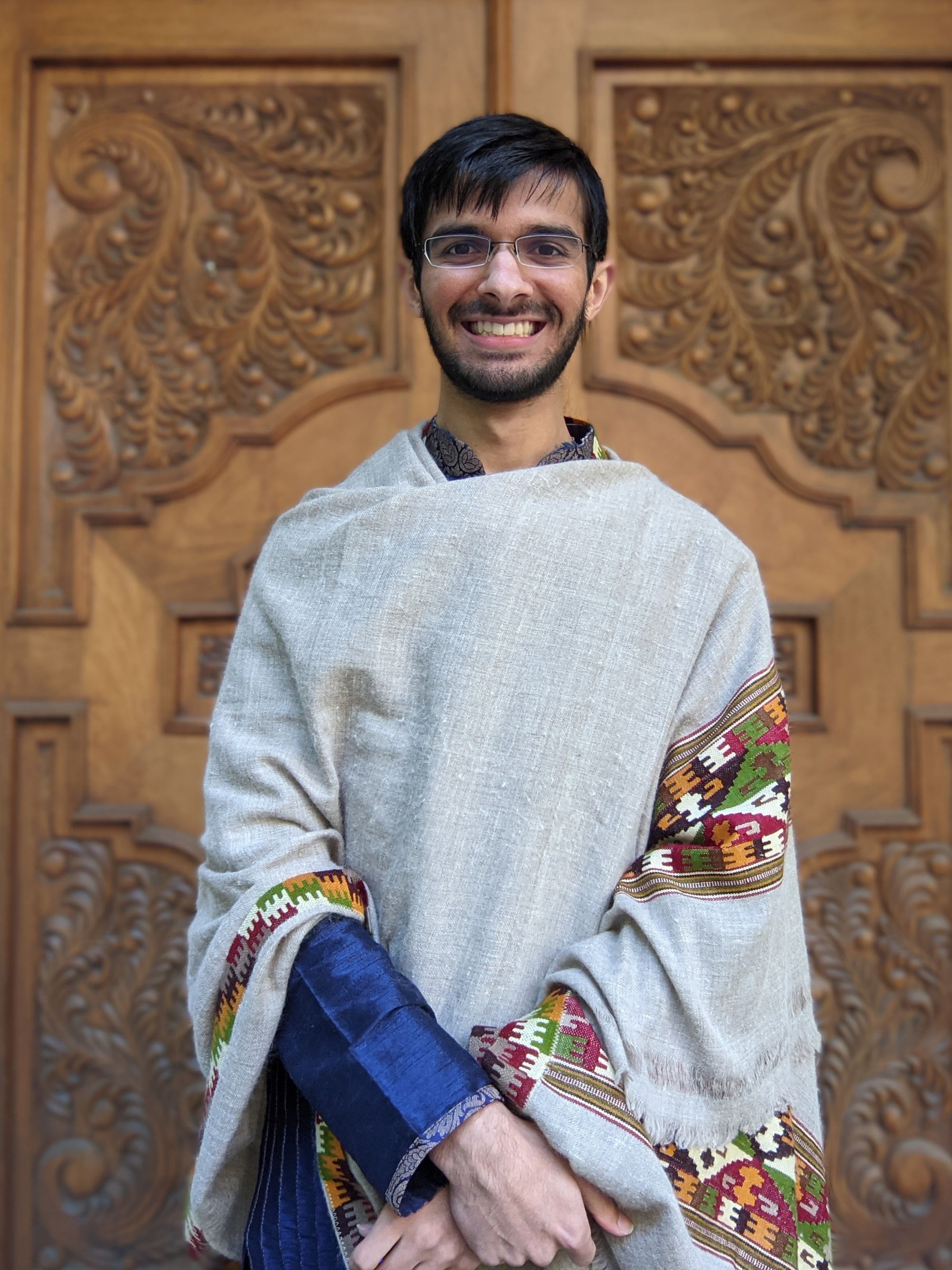 Why I joined Grey Matters:
Grey Matters is the most established neuroscience RSO on campus, and has helped me develop my skills in a wide variety of areas, from translating advanced research articles to fundraising to event planning. I cannot help but admire the amazing quality of the work that happens here, and am privileged to be a part of it. I look forward to continuing to make an impact on the UW and Seattle community by growing Grey Matters' budget, article corpus, and reach.
Art Director: Stephanie Maack
Hi, my name is Stephanie Maack and I am a current Senior at UW. I am double majoring in Art and Psychology.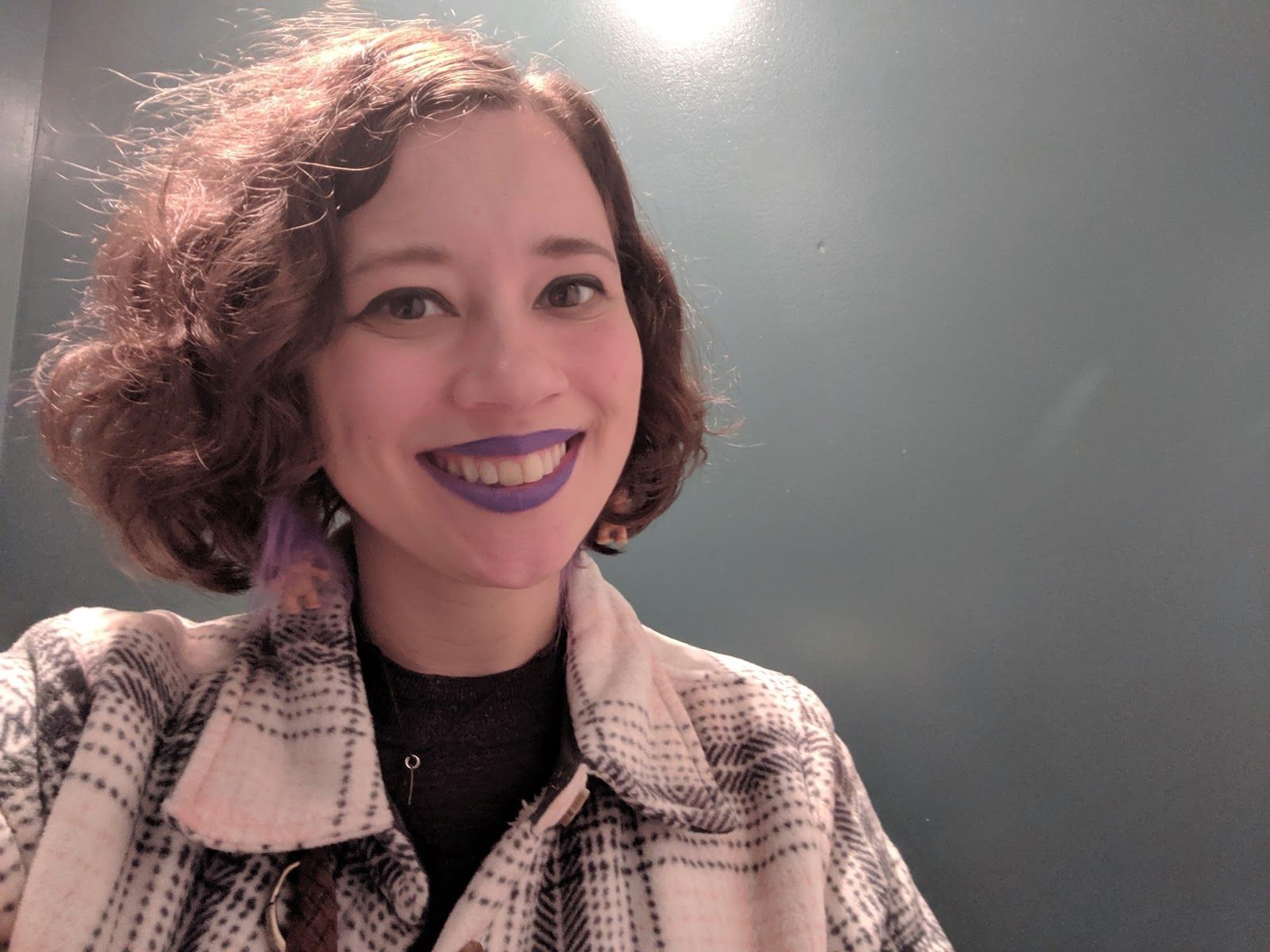 Why I joined Grey Matters:
I became an artist for Grey Matters after transferring to UW in the fall of 2019. I joined Grey Matters because I wanted to be a part of something at UW. I have always had a passion for art, psychology, and the intersectionality between the two fields. Grey Matters has been a perfect outlet for me to explore these passions together. Being a part of Grey Matters has made me more than just a student here, but part of a team. It has given me a community of friends and a place to grow in my leadership skills.
Design Director: Carolina Gokingco
Hi y'all! My name is Carolina, and I'm a sophomore majoring in biochemistry.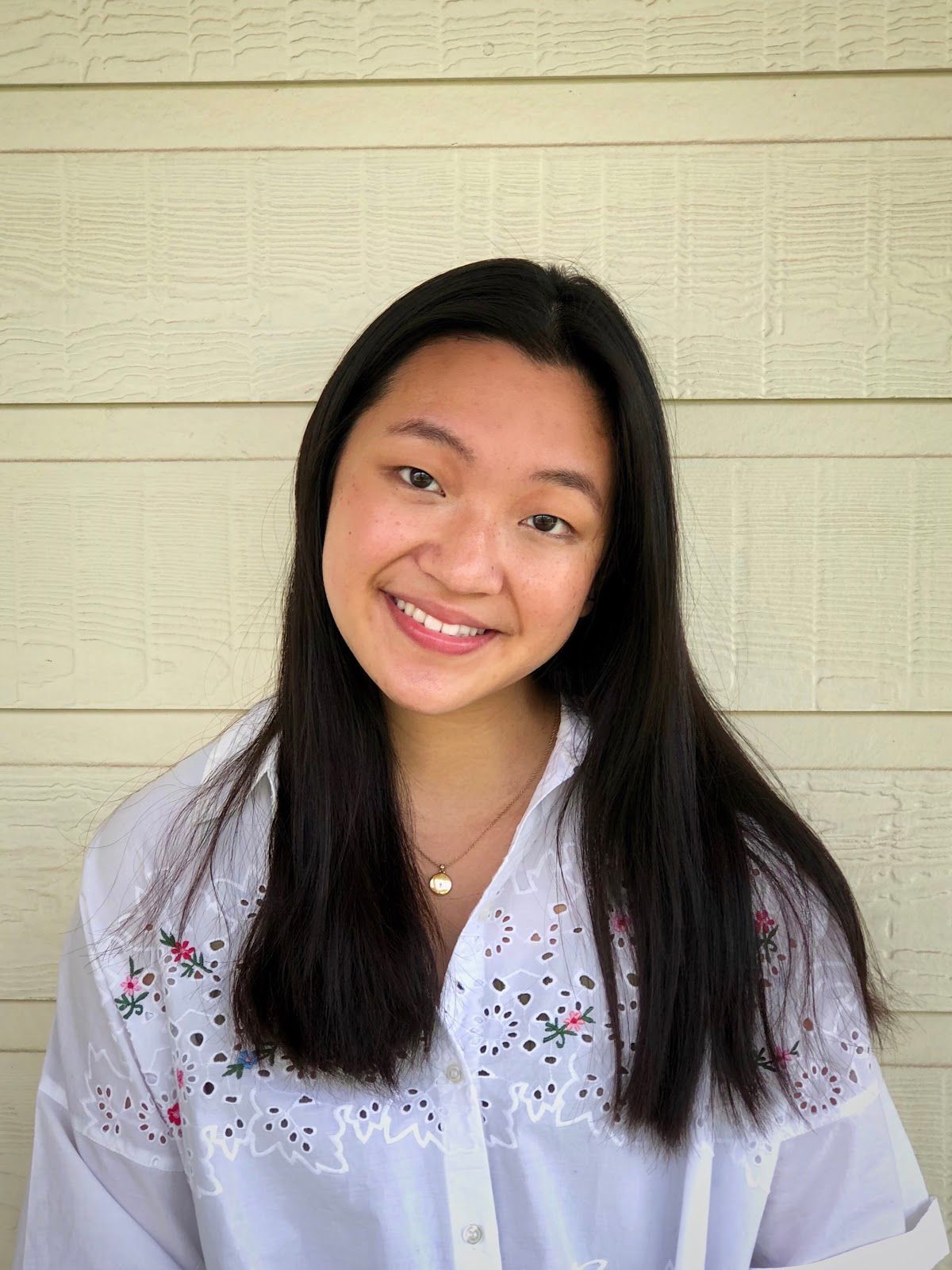 Why I joined Grey Matters:
Grey Matters has shown me there's a place for both art and science. In designing for the journal, I've learned the importance of layout design in helping complex topics of neuroscience appear more engaging to a wider audience. Now more than ever, there seems to be a need for accessible, well-researched, scientific articles—and Grey Matters is a thoughtful contributor!
Production Manager: Carter Bass
Hi everyone! My name is Carter, and I'm currently a sophomore at the UW pursuing a double major in Neuroscience and Biochemistry, as well as a double minor in Anthropology and Chemistry!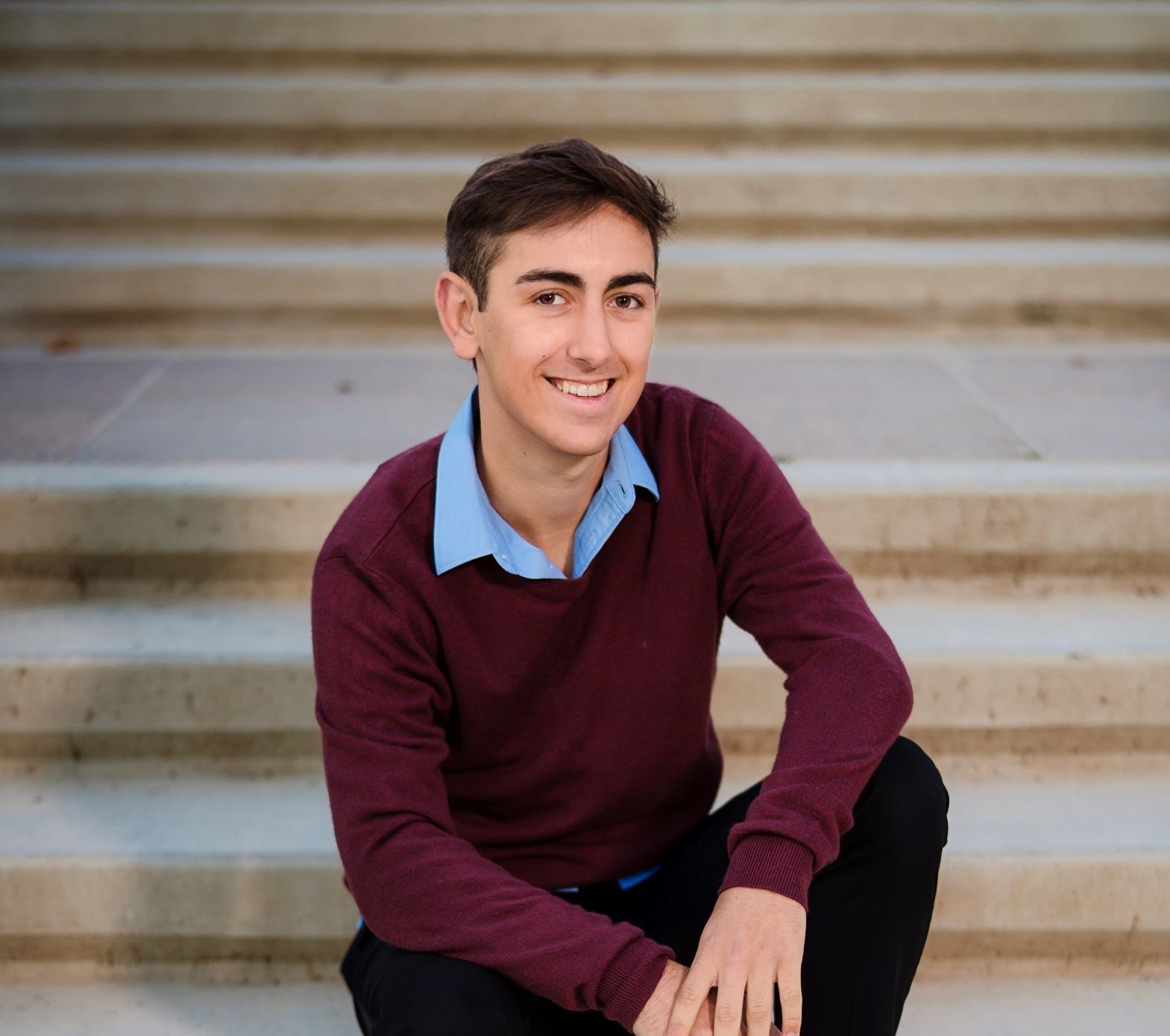 Why I joined Grey Matters:
I first became involved with Grey Matters during my first quarter at the UW as an Editor, and ever since then I've been continually impressed by the outstanding efforts of my leadership colleagues and the creative endeavors of our many admirable members. Grey Matters has consistently proven its ability to synthesize many different disciplines and form a cohesive and innovative scientific journal, transforming a practically arcane field of study into an open interest for thousands of readers to explore. Working with Grey Matters has been a great way for me to hone my writing skills and understanding of research methodology, and as a student interested in pursuing a career in STEM, this experience could not be more valuable. If you're interested in science and are seeking an activity worth your while, Grey Matters is the place to be!
Production Manager: Jane Chea
Hi everyone! I'm Jane and I'm currently a sophomore intending to pursue the neuroscience or biology major.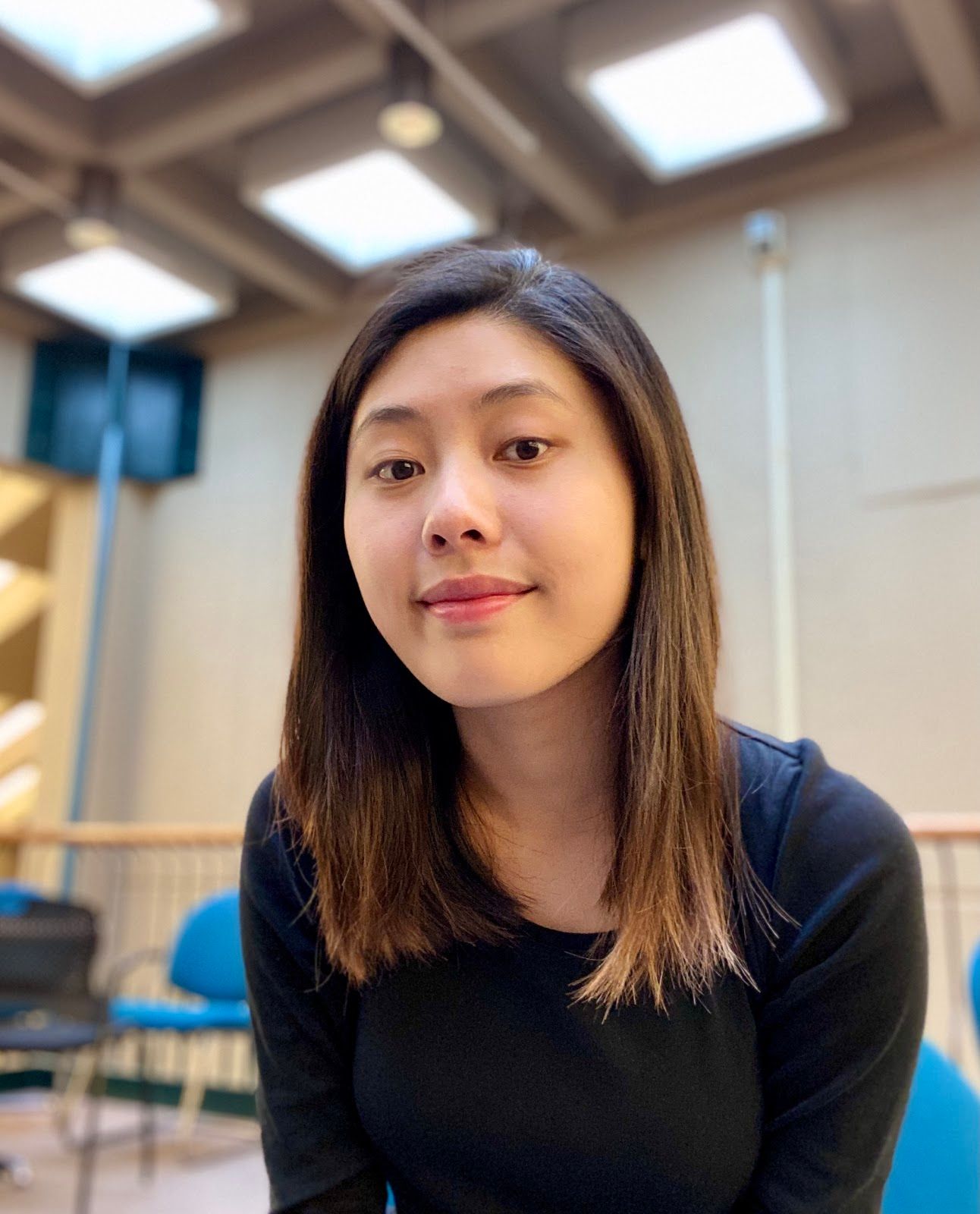 Why I joined Grey Matters:
Reading about existing and upcoming scientific research and writing are two things that I love. When I saw that Grey Matters had a scientific journal published every quarter, I thought that it would be a great opportunity for me to cultivate both my interests. Now, after my Freshman year working with Grey Matters, I've been able to practice my writing skills, learn from others, and foster my interest in the sciences!
Social Media Coordinator: Allison Li
Hello everyone, my name is Allison and I am a current Sophomore at the UW. I am a Honors student pursuing a neuroscience and informatics degree.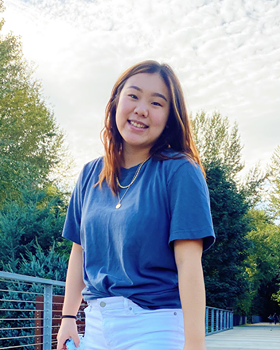 Why I joined Grey Matters:
I've always been passionate about finding intersections between art and STEM, and Grey Matters has allowed me to explore this aspect by illustrating for articles. In doing so, I can read about neuroscience research, and create artistic analogies for these articles to facilitate comprehension of research. Especially in the STEM field, there is not a lot of opportunity to practice and create art in an academic setting, so I am grateful that I can continue to practice and grow my art skills at Grey Matters while being updated about research!