Curious to learn more about neuroscience straight from the literature, but finding it difficult to get a start? Interested in finding a community of like-minded students? Grey Matters Journal is launching the UW's first ever undergraduate journal club!
We undergrads know how busy college can be, and we've planned this journal club with you in mind. No prior scientific knowledge is required. You'll never need to have finished reading the paper. This is a judgement-free zone, and we're here to help you. If you are reading this, and want to participate, this journal club is for you, regardless of your educational background.
Meetings
Journal Club continues over the summer!
We meet once every two weeks, on Tuesdays at 6:30 PM PST. Our next meeting  will take place on Tuesday, July 27, 2021.
Last meeting, our attendees expressed interest in getting learning about a newer topic, so Valerie, our Editor-in-Chief, is coming to the rescue with this paper!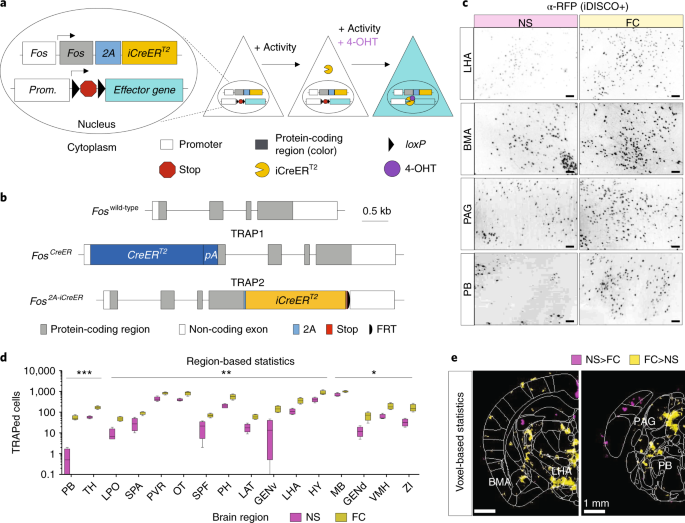 Sign Up!
To sign up for the journal club, please fill out the form linked here: tiny.cc/gmjcsignup
Pre-Submit Questions!
Have some questions about the article or topics you'd like us to cover? Fill out the form below at tiny.cc/gmjcbefore, created at the request of Journal Club members!
Join the Meeting!
Here is the Zoom link for the meeting. See you at tiny.cc/gmjc!
Meeting Archives
Missed a meeting and want to see what was covered? Interested in looking through old journal club content? Check out the Grey Matters Journal Club Archives at tiny.cc/gmjcarchive!
Article Access
Quite a few of our articles will need to be accessed via paid journals. We highly recommend using the UW Proxy Bookmarklet to access this content. Please see instructions for using it here.
https://www.lib.washington.edu/help/connect/tools
If you're having trouble with it, please feel free to contact us at thalamus@uw.edu, or talk to us after one of the meetings!
We'd appreciate your feedback!
Thank you for your attendance. Please let us know what you'd like done differently at tiny.cc/gmjcfeedback. This is for you (yes you!) after all.