Grey Matters is beginning three outreach initiatives as of Winter quarter 2022:
a traveling event
a public journal club
recruiting with a focus on diversity
Below is further information on the specifics as well as how to get involved.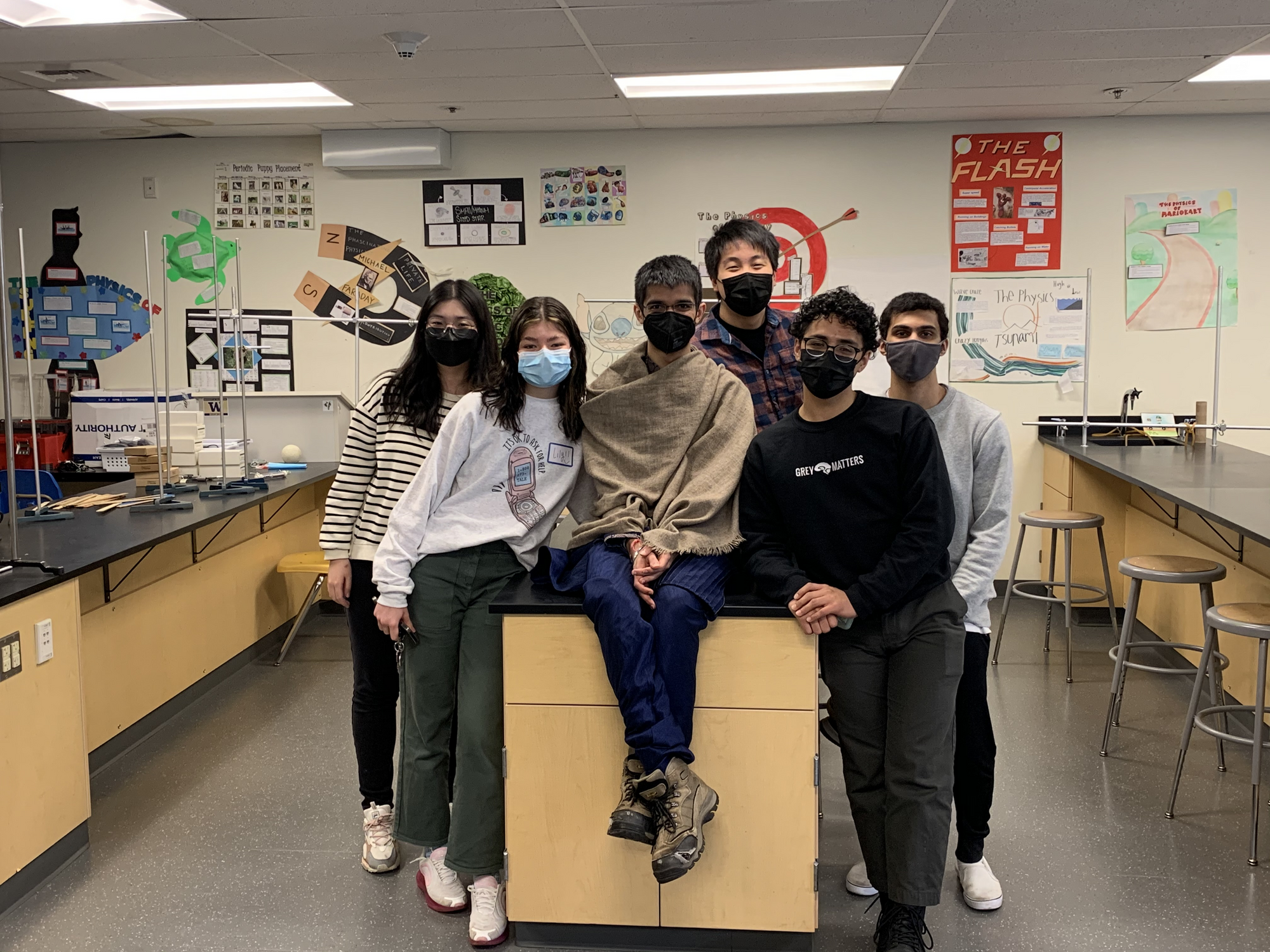 Traveling Events
Grey Matters performs free outreach events at a variety of locations, including schools from economically underprivileged areas in Seattle, both in-person and in virtual formats. These events have so far featured sheep brain dissections, and in future events, we hope to focus on case studies, neuroscience art and technology, scientific writing topics, and more.
Scientific Literature Intensive
To aid members of the public in becoming better acquainted with scientific literature and writing techniques, in Spring 2022, we are planning on hosting a 10-week free, public scientific literature intensive that begins with news articles and progresses through textbooks, book chapters, and review papers to arrive at primary literature on a specific scientific topic. Members will write a short Grey Matters' style excerpt summarizing their findings. This intensive will fully prepare undergraduates who would like to become authors for Grey Matters Journal, and will provide specific mentorship and training.
Diversity Recruitment
In addition to events that improve the general public's knowledge, Grey Matters wishes to become more diverse in its own membership. To this end, we are creating a diversity recruitment team that will target students and RSOs on campus from underrepresented backgrounds, inform them about the opportunities available to them via Grey Matters, and encourage them to participate!