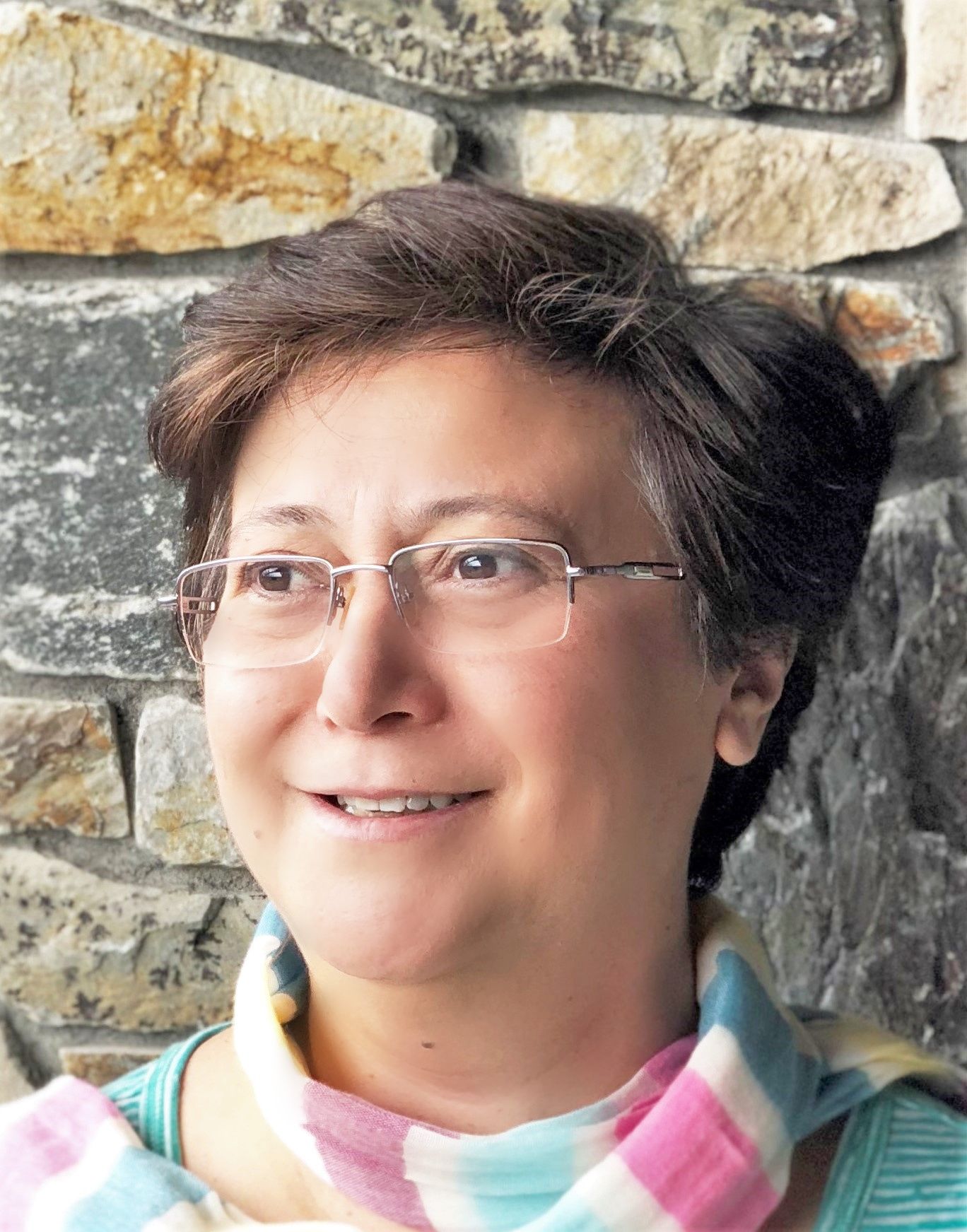 Dr. Fatma Inanici
Dr. Fatma Inanici is a physician scientist whose research focuses on spinal cord injury. After working as a clinician for many years, she aimed to contribute further to the well-being of her patients, and now conducts research on spinal cord stimulation. Although the therapies she is piloting are still in their early stages, she is inspired by the amazing results for her patients, many of whom show major improvements in their ability to perform day-to-day tasks. With curiosity as a driver of her work, she appreciates the process of planning a study and enjoys reading up on and discussing research with her peers. We are privileged to host her for our first pre-panel event this year.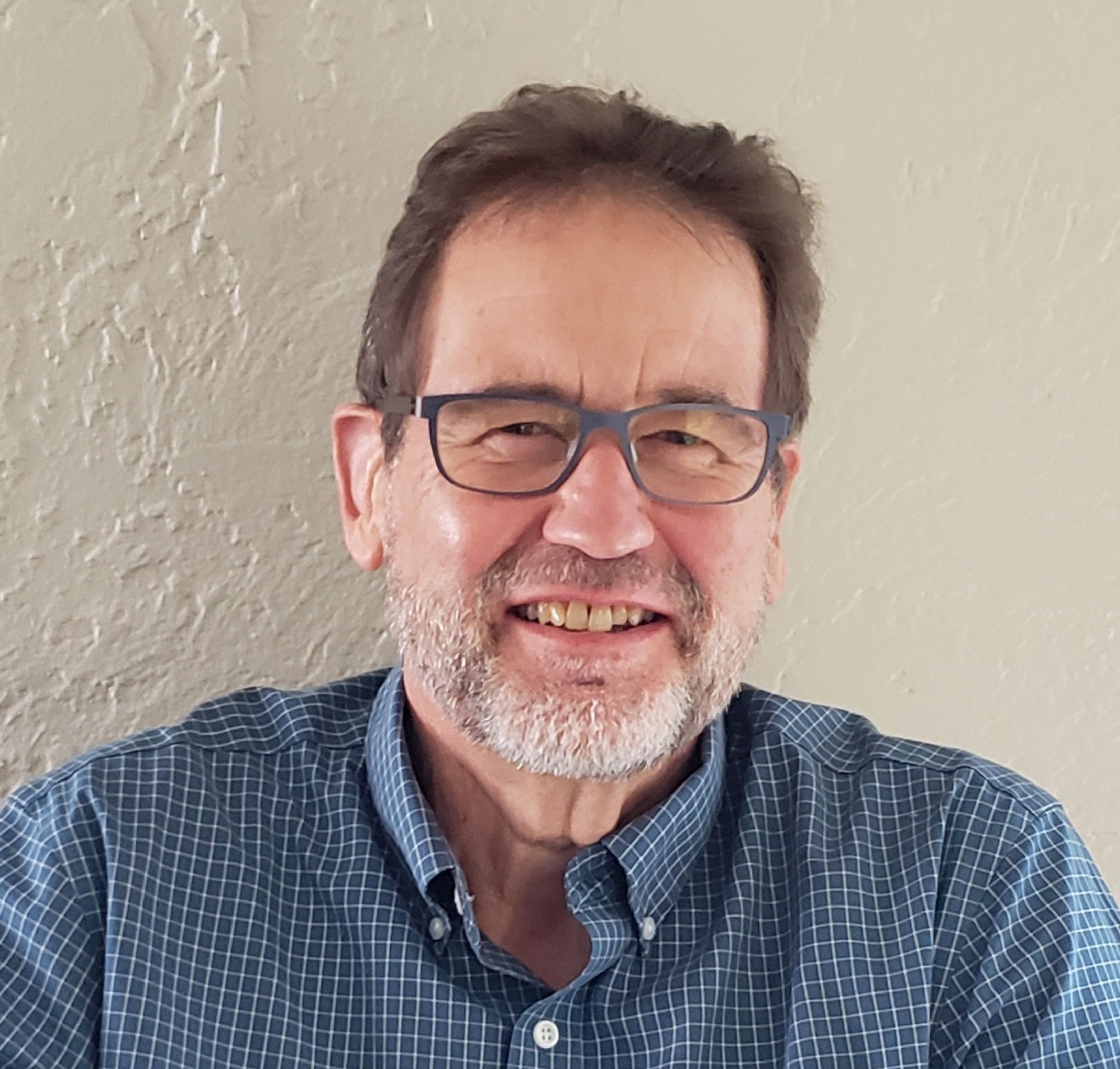 Dr. Ric Robinson
Dr. Ric Robinson has been a familiar face at Grey Matters since the founding of the journal in 2013, gracing our events twice a year to bring us a human brain along with his encyclopedic knowledge of it. He is well-known as the teaching professor for neuroanatomy for the UW undergraduate neuroscience major, and has been inspiring students with his engaging classes since the inception of the program in 1999. Dr. Robinson's enthusiasm for the cerebellum is unmatched, and his academic research on tracing and inactivation experiments to learn more about this fascinating region leave the field with a shining legacy as he prepares to retire this summer. We are honored to host him for one final EWN, and wish him a very enjoyable retirement.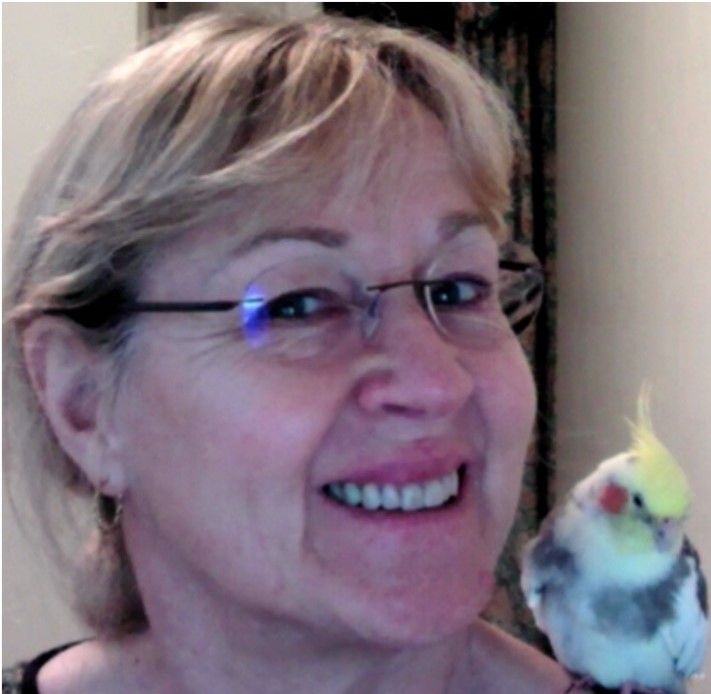 Dr. Kate Mulligan
Dr. Kate Mulligan is a professor in the Department of Biological Structure, teaching neuroanatomy at various health science degree programs including medicine, physical therapy, occupational therapy, prosthetics, and orthotics to undergraduates, doctoral students, and residents. She is also an Associate Director of CLIME, the Center for Innovation and Leadership in Medical Education, where she helps create and deliver faculty development material to foster excellence and improve learning environments. Her favorite part of her job is interacting with students who want to learn and helping them grow.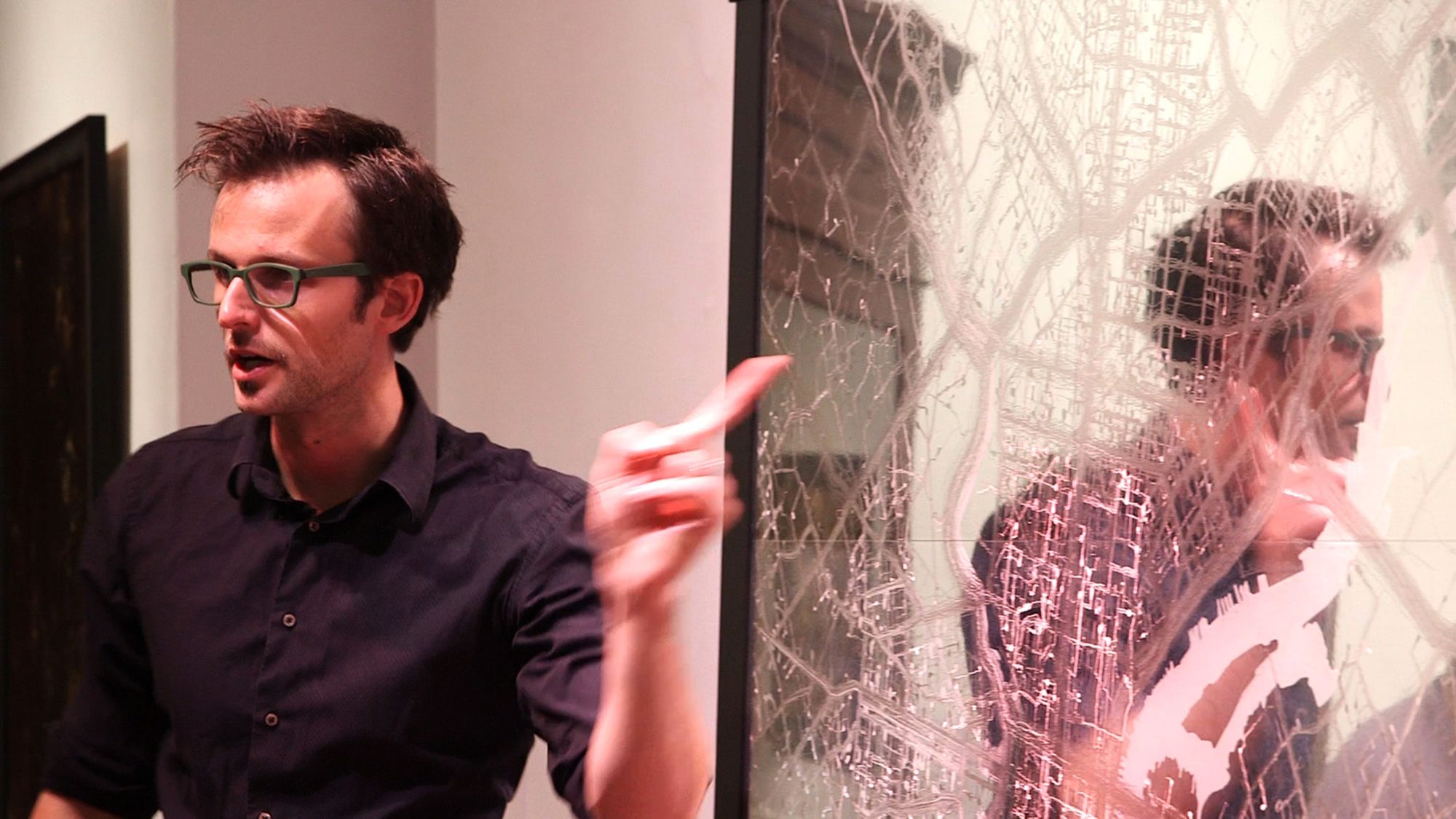 Dr. Greg Dunn
Dr. Greg Dunn is a world-famous neuroscience artist whose eye-catching work is always in high demand. He began his art career while earning his Ph.D. at the University of Pennsylvania, citing a love of traditional Asian art as a source of inspiration, and his pieces are displayed at museums and exhibitions across the globe. One of his best-known works is Self Reflected, a larger-than-life view of the brain that gives us a small glimpse of the neurons firing in our own nervous systems every day. It continues to be on display at the Franklin Institute as the most complex and realistic visualization of the brain ever created. Grey Matters Journal is honored to host him on April 30th at our third and final pre-panel event this year.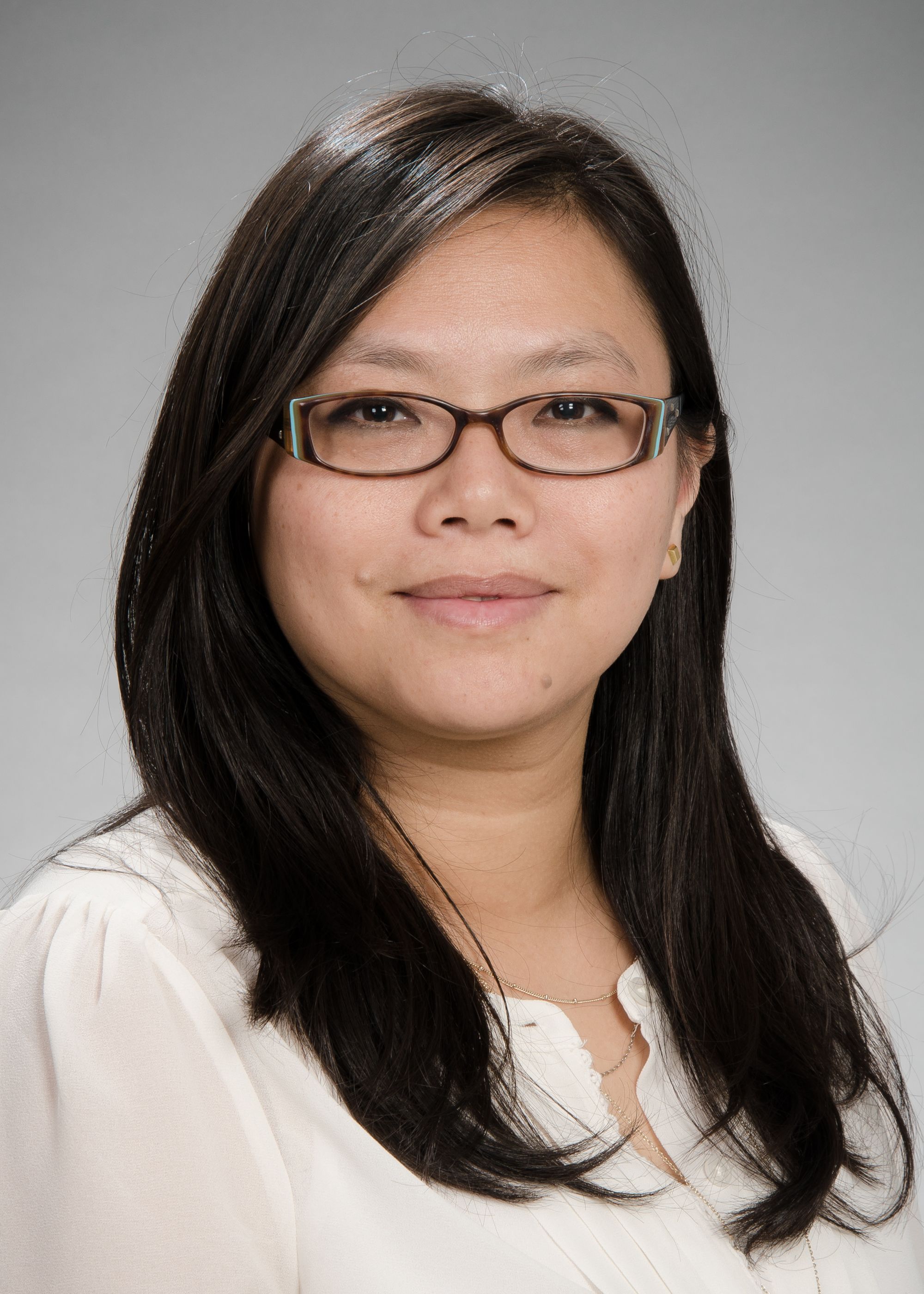 Dr. Zin Khaing
Dr. Zin Khaing is our EWN 2021 panelist moderator. She is an assistant professor of neurological surgery at UW Medicine, and specializes in neuroimmunology. Dr. Khaing earned her PhD in cellular, molecular, and developmental neuroscience at the Icahn School of Medicine at Mount Sinai, New York, and did her postdoctoral work at the University of Texas at Austin. Her research focuses on neural plasticity and regeneration of the central nervous system, especially the spinal cord. Dr. Khaing is driven by the clinical implications of her work in improving the quality of life for patients with spinal cord injuries, and she enjoys being able to mentor students through her lab work. As brilliant as she is personable, Dr. Khaing is an inspiration to those interested in pursuing neuroscience research, especially women and people of color.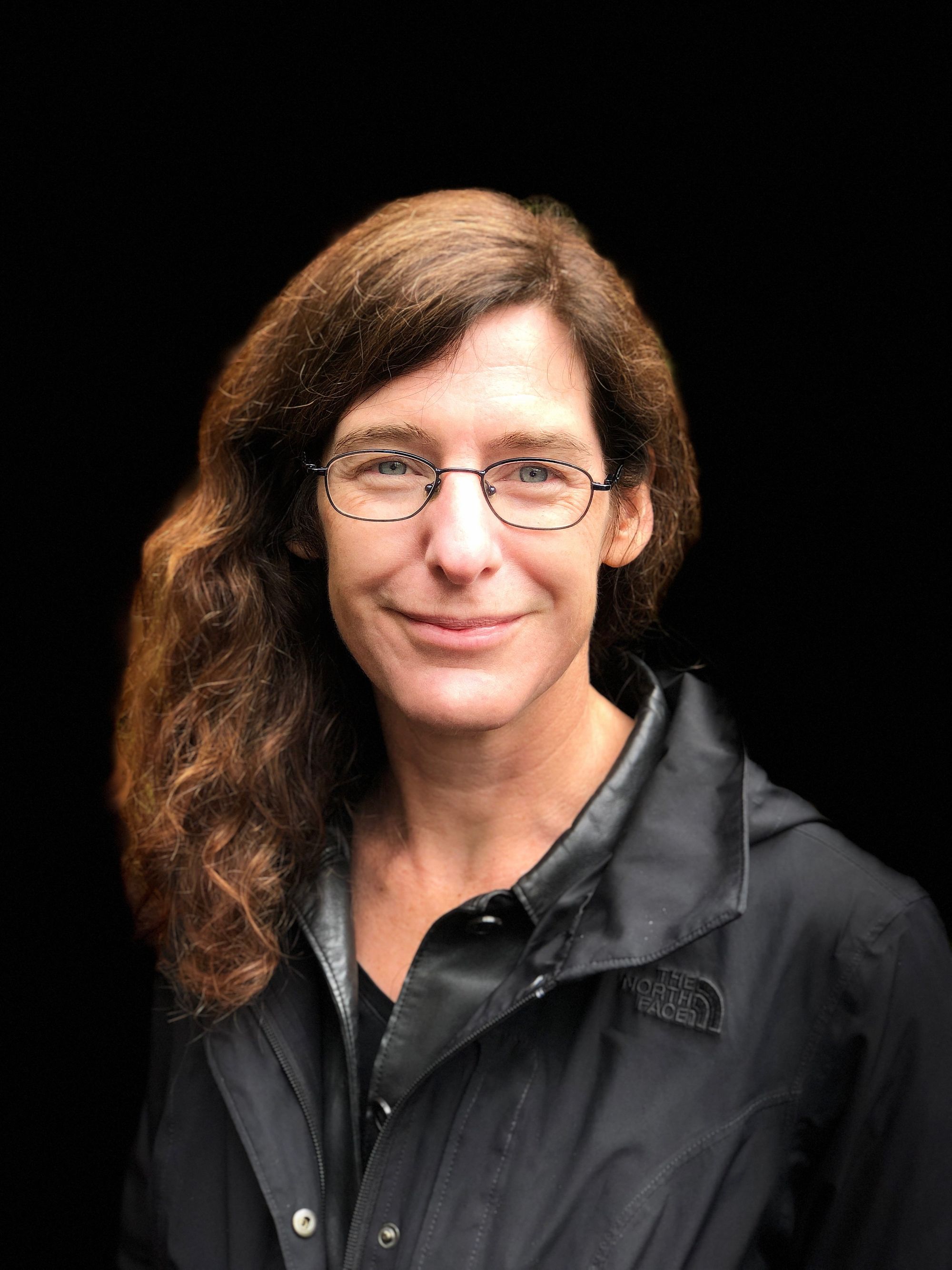 Dr. Adrienne Fairhall
Dr. Adrienne Fairhall is the director of the computational Neuroscience and co-director of the University of Washington Institute of Neuroengineering. She received an honors degree from ANU in Australia in theoretical physics, as the only woman in the major at the time of her graduation. She went on to receive her PhD in Physics at the Weizmann Institute in Israel and did her postdoctoral work at NEC Research Institute at Princeton. Her research involves exploring and learning about adaptation in neurons and deciphering the neural code of sensory neurons. Dr. Fairhall is an advocate for women in STEM fields, and brings a livelihood and passion to computational neuroscience that draws others in to experience the excitement of this rapidly expanding field.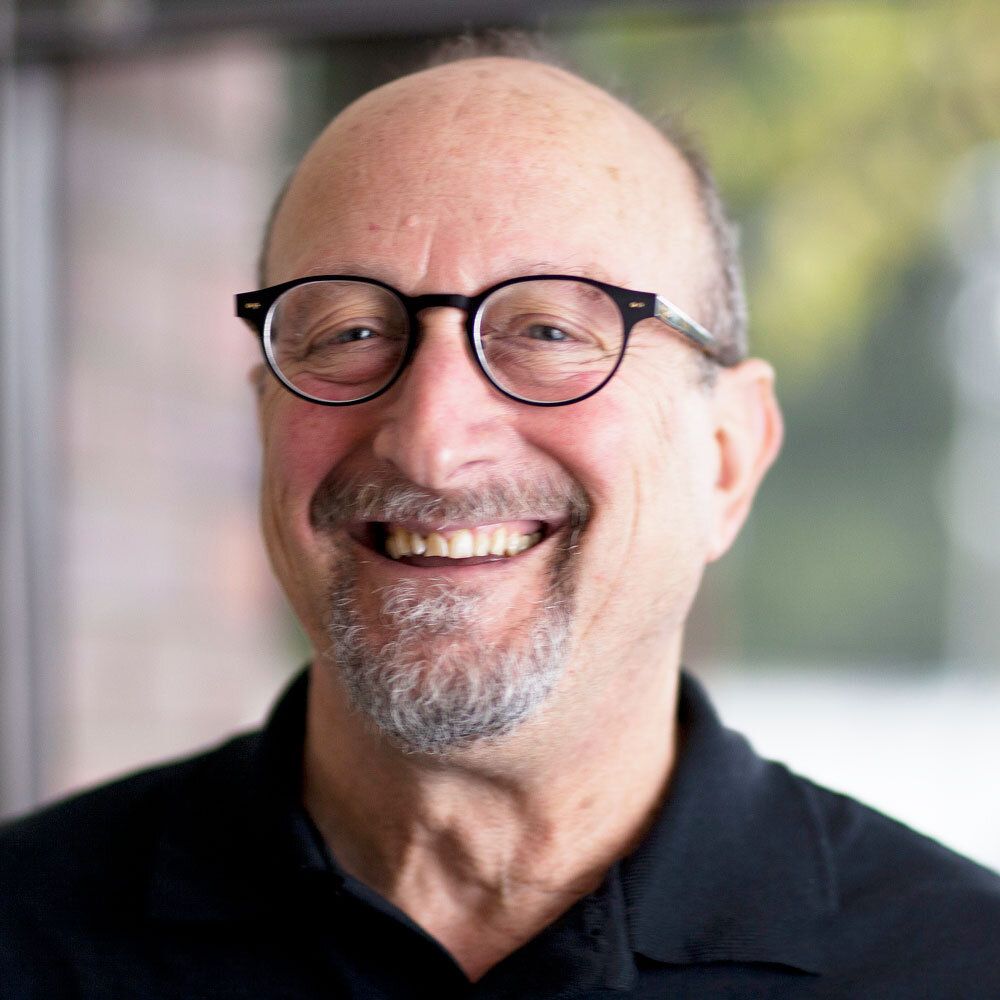 Dr. Tom Daniel
Dr. Daniel is as well known for his wit and enthusiasm as he is for his brilliant work in neuroscience, biomechanics, and engineering. He received a biology degree from Duke University and an engineering degree from Caltech, and founded the UW Biology department. In his lab, Dr. Daniel investigates the control and dynamics of movement through muscular and sensory-motor work in insects. He researches insect flight control via chemical, visual, and mechanical domains, and his work has vast implications in technology, especially aviation. As an undergraduate professor, principal investigator, and a member of several local and national boards of directors such as the Allen institute, Dr. Daniel leads by example as he works diligently to increase access to the STEM fields for underrepresented groups. His innovative and inclusive approach to research has left an indelible mark on the field.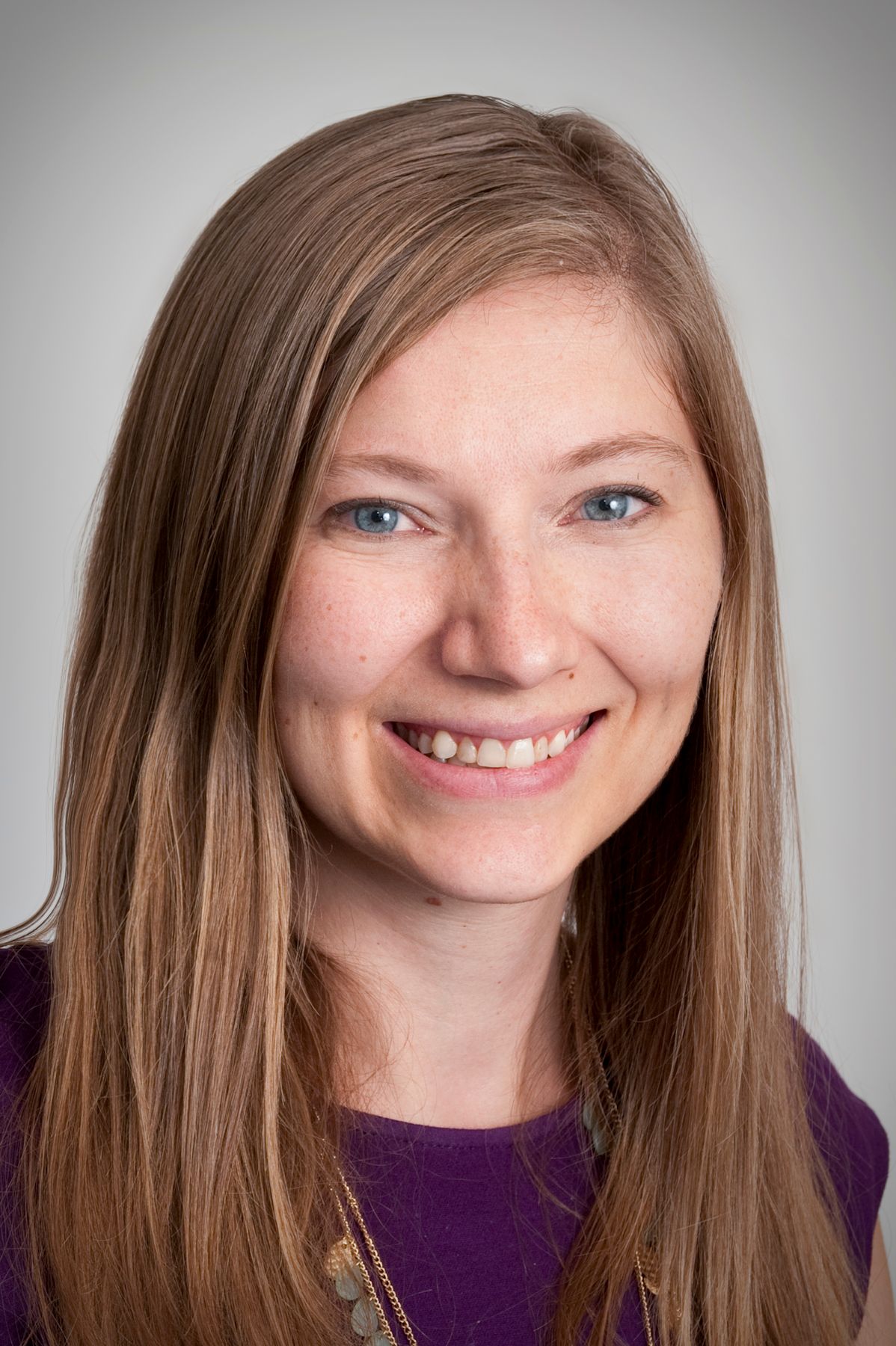 Dr. Tara Wenger
Dr. Tara Wenger is a clinical geneticist and translational researcher at Seattle Children's Hospital. She completed her M.D. and Ph.D. in toxicology with a focus in birth defects at the University of Rochester, and her residency in pediatrics at the Children's Hospital of Philadelphia. Her clinical and research interests include neurodevelopmental disabilities, genetic syndromes, and prenatal exposures. Dr. Wenger's passion shines through in her many projects, including her most recent one, SeqFirst, which focuses on offering rapid access to genetic testing for babies with complicated clinical pictures. As she straddles the line between clinical work and research, Dr. Wenger is a prime example of how the two fields inform each other to improve lives.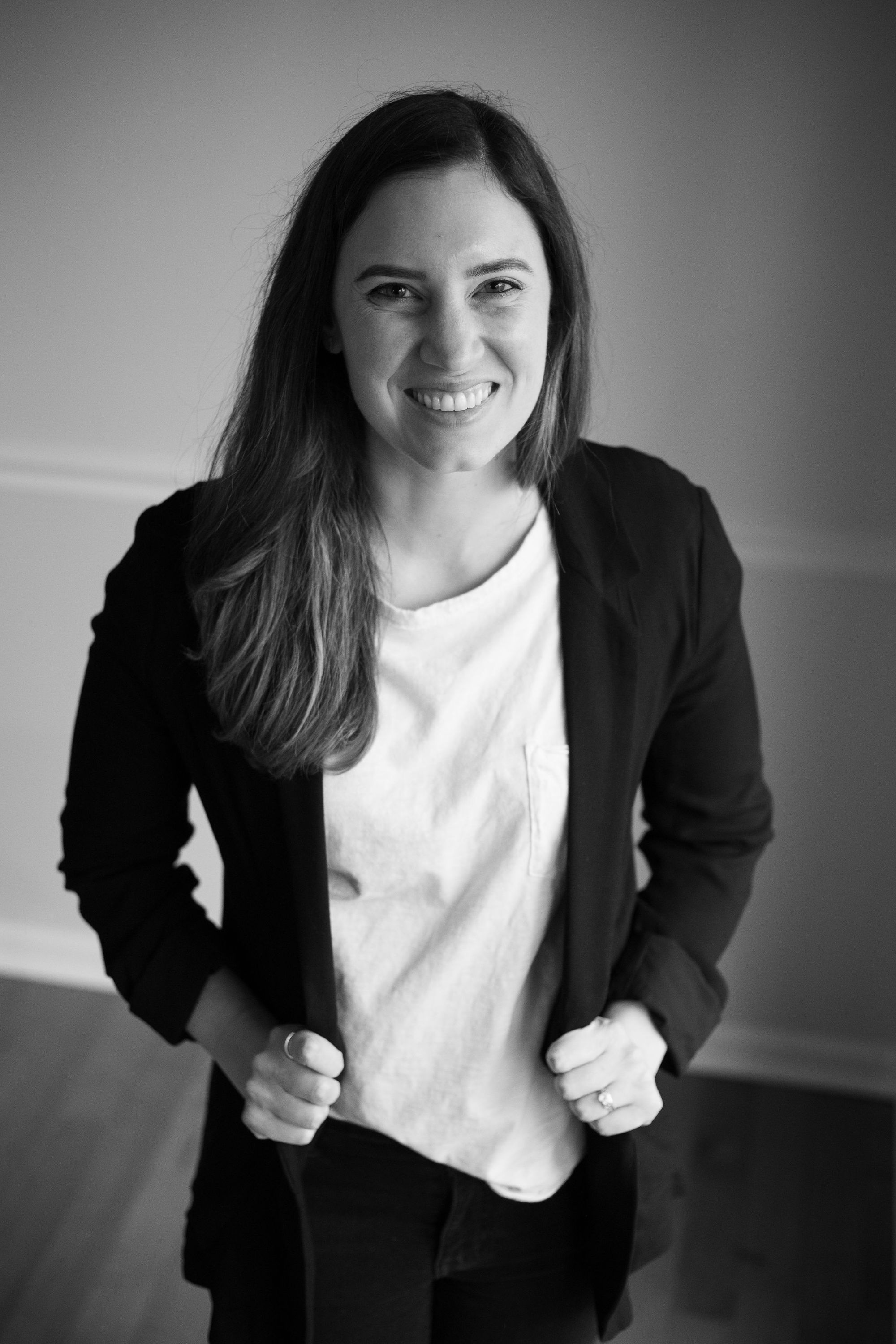 Dr. Sarah Baum Miller
Dr. Sarah Baum Miller is a quantitative user experience (UX) researcher at Google, where she designs and conducts studies about how people use and interface with technology. She received her Ph.D. in Neuroscience from the University of Texas Health Science Center at Houston, and after postdocs at Vanderbilt University and the UW, realized an appreciation for working in industry. Compared to the controlled environment of a lab, Dr. Baum Miller's work involves a larger set of people from much more diverse backgrounds, and her quantitative approach enables her to reach people all over the world, some with very few resources. Some of her research involves how people interacting with technology take in information and make guesses, and she enjoys collaborating in frequent meetings with engineers who act on her research. She has participated in multiple diversity efforts throughout her career, and we are especially grateful for her perspective given her experience as a woman in both academia and industry.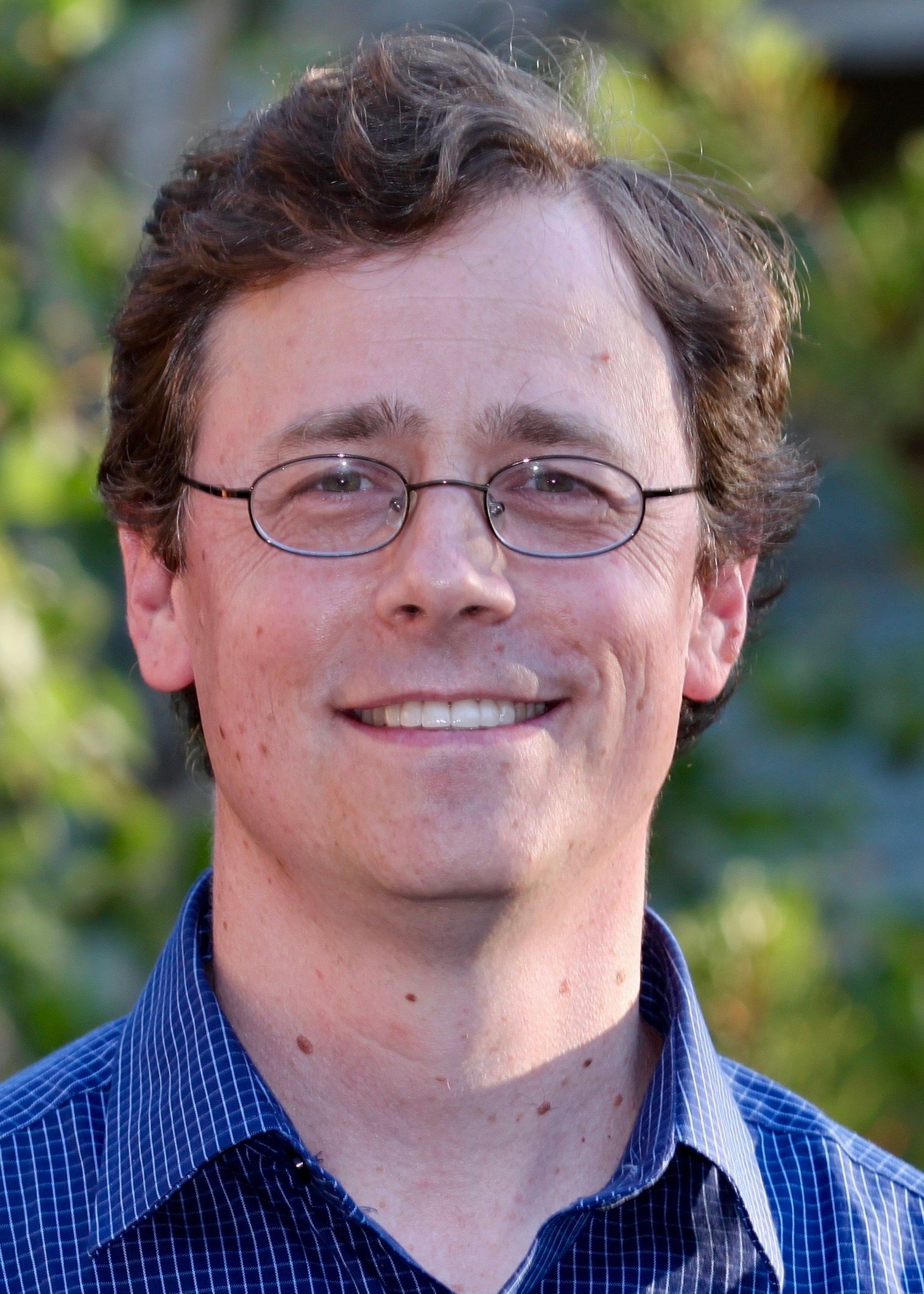 Dr. Eran Klein
Dr. Eran Klein is a neurologist and neuroethicist, meaning he engages in clinical and philosophical work, with both practices informing each other. He received his MD and PhD from Georgetown University and completed his residency at Oregon Health and Sciences University, where he is currently an assistant professor of neurology. He also occasionally teaches at the University of Washington, where he is a member of the Neuroethics Thrust at the Center for Sensorimotor Neural Engineering. As part of the Thrust, he researches how people's concepts of agency and identity might shift when they rely on neural devices for everyday activities, and his fascinating work has critical implications as neurological technologies continue to become more sophisticated. His favorite part of his job is mentoring students to help them develop a passion for ethics, and he loves the interdisciplinary nature of the field.